Episodes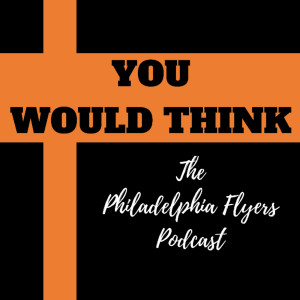 Wednesday May 17, 2023
Wednesday May 17, 2023
The Flyers ushered in a "new era of orange" with the hiring of Keith Jones as President of Hockey Operations and by removing the interim tag from Danny Briere as GM. On a new episode of the YWT Podcast, the guys break down the front office moves, how everything came together, and react to Friday's introductory press conference.
The guys also reflect on the Draft Lottery and where the Flyers are picking. Then they take a look at the second round of the playoffs and preview the conference finals.
Join Kyle and Kevin as they break it all down. 
Follow the show on Twitter @YWTpodcast and follow Kevin @Kevin_Durso.
YouTube Channel: https://www.youtube.com/channel/UC6PGbcGA0h1A6K_Hv5Xc9aQ