Episodes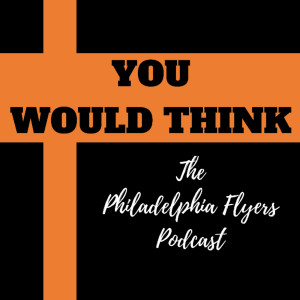 Monday Apr 17, 2023
Monday Apr 17, 2023
The guys are back with a new YWT podcast episode. As the Flyers season comes to a close, we put a bow on the 2022-23 season with the results of the final two games and some quotes from exit interviews with the players. What happens next in the offseason? The guys discuss the future of specific players who could be on their way out.
Then, it's time to shift focus to the Stanley Cup Playoffs, where the guys make their first round predictions and break down each series. They also make their pick for Stanley Cup Final participants and who they think will be the eventual champion.
Join Kyle and Kevin as they break it all down.