Episodes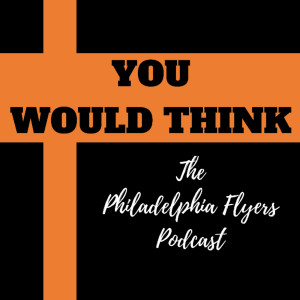 Sunday Mar 26, 2023
Sunday Mar 26, 2023
The month of March is coming to a close and just 10 games remain on the Flyers schedule after this week. What did they do? Go on a three-game win streak after earning three points last weekend, bringing their recent run to four wins in the last five.
The guys discuss the impact this has on their draft lottery odds, the discussion of tanking around the NHL, complete with John Tortorella's thoughts, and look at how some of the young players are performing in the recent stretch.
Join Kyle and Kevin as they break it all down.
Follow the show on Twitter @YWTpodcast and follow Kevin @Kevin_Durso.
YouTube Channel: https://www.youtube.com/channel/UC6PGbcGA0h1A6K_Hv5Xc9aQ