Episodes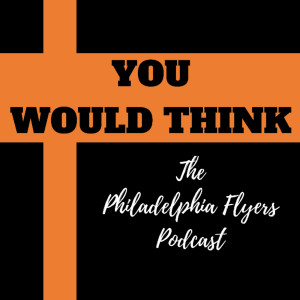 Sunday Mar 19, 2023
Sunday Mar 19, 2023
After another week of Flyers hockey, the guys go back to focusing on the play on the ice. Owen Tippett scored his first career hat trick on Friday and Tyson Foerster picked up his first NHL point on Friday and first NHL goal on Saturday.
The guys discuss their role in the future of the Flyers and what they are looking for in the final 13 games of the season. The guys also take a look at the standings and the Flyers lottery odds as the season winds down.
Join Kyle and Kevin as they break it all down.
Follow the show on Twitter @YWTpodcast and follow Kevin @Kevin_Durso.
YouTube Channel: https://www.youtube.com/channel/UC6PGbcGA0h1A6K_Hv5Xc9aQ