Episodes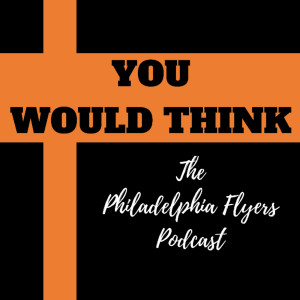 Monday Mar 13, 2023
Monday Mar 13, 2023
One week after the trade deadline, the Flyers made their first significant move in regards to the front office, firing Chuck Fletcher as GM and President of Hockey Operations on Friday morning. The guys discuss what led to this and where the franchise goes from here, from the appointment of Danny Briere to interim GM to other potential moves to come within the organization.
The guys also discuss what this means from an on-ice standpoint regarding players following Briere's first press conference as interim GM, officially announcing a rebuild and further establishing the multi-year process to come.
Join Kyle and Kevin as they break it all down.
Follow the show on Twitter @YWTpodcast and follow Kevin @Kevin_Durso.
YouTube Channel: https://www.youtube.com/channel/UC6PGbcGA0h1A6K_Hv5Xc9aQ