Episodes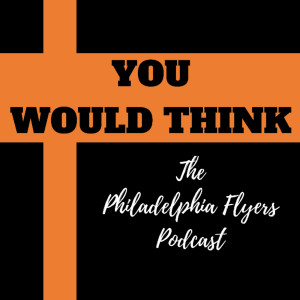 Sunday Mar 05, 2023
Sunday Mar 05, 2023
Well, the trade deadline is in the books, and the guys are back to look what went down. The Flyers had an interesting week to say the least, from Chuck Fletcher's first media availability in nearly three months, to Rangers fans taking over Wells Fargo Center, to a disastrous trade deadline day and the aftermath.
The guys discuss what happened and look closer at this latest show of incompetence from the Flyers front office and acceptance by ownership, what Chuck Fletcher said following the deadline, John Tortorella's response to fan turnout and defense of Fletcher, and more.
Join Kyle and Kevin as they break it all down.